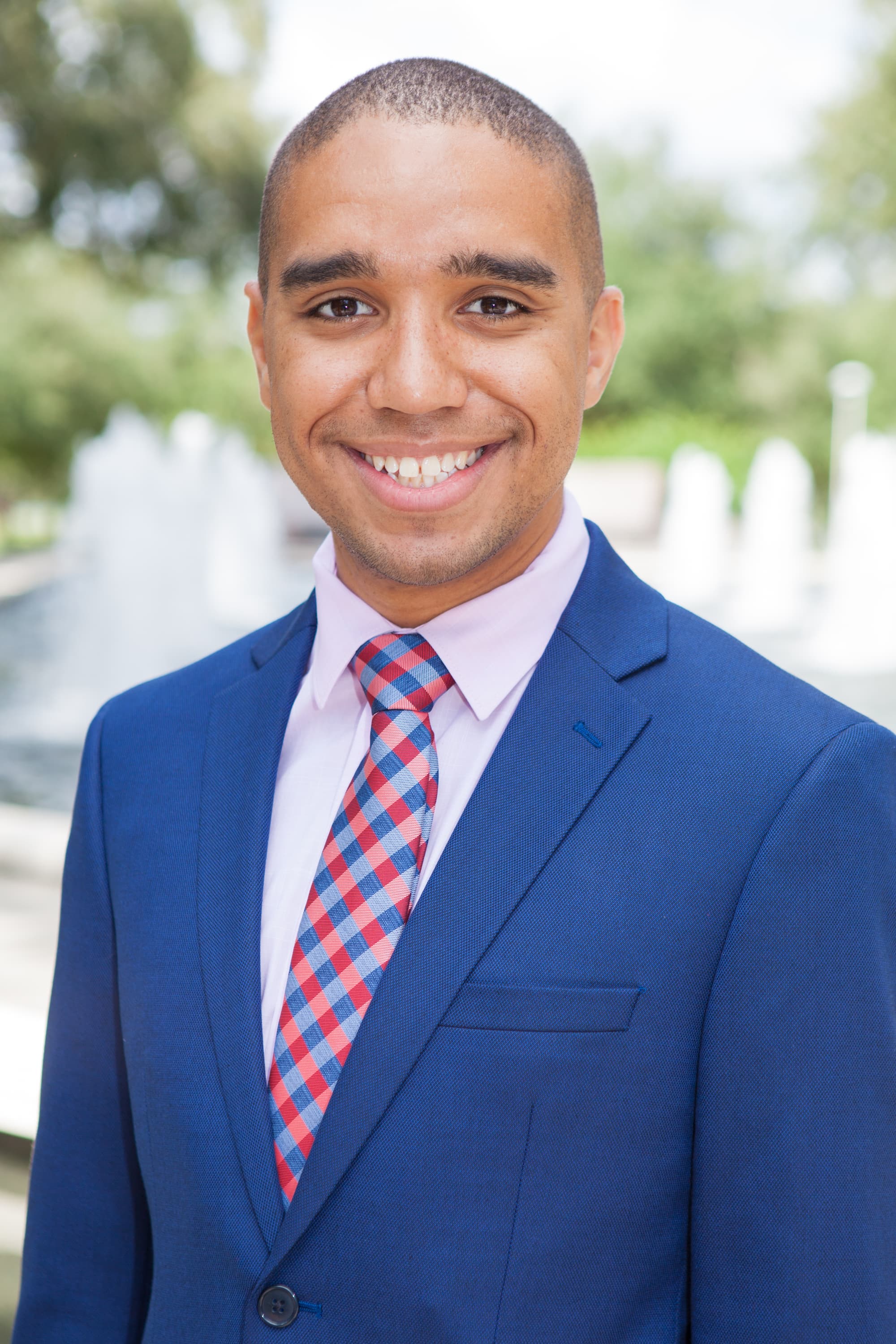 Dr. Kristopher Oliveira
Director
Kristopher Oliveira, PhD (he/him/his) serves as the director of the LGBTQ+ Equity Center at the University of Maryland, College Park. In this role, he leads as a campus and community consultant to improve the experiences of Queer and Trans people on campus, and provides leadership and strategic direction for the Equity Center team. Kristopher has previously worked as an assistant dean and/or director of the QT centers at Princeton University, the University of Kansas, and St. Cloud State University.
As a sociologist, his scholarship and teaching centers education, gender and sexuality, race and ethnicity, qualitative research methods, institutional ethnography, and mixed/multi-methodologies. Kristopher's research projects have highlighted the emancipatory potential of Queer and Trans (QT) Resource Centers at colleges and universities, and the experiences of Black and Queer higher education professionals. His dissertation research (2022) was a national interview study of 41 QT Resource Professionals who work to support QT students in higher education. His current projects include co-editing Beyond the Center with Daily, Eskridge, and Prieto (expected 2024), as well as publishing findings from his dissertation.
Outside of his professional and academic responsibilities, Kristopher serves as the Director of Research for the American College Personnel Association's (ACPA) Coalition for Sexuality and Gender Identity (CSGI), and as the Membership Engagement Director of the Consortium of Higher Education LGBT Resource Professionals. He has previously worked with and volunteered for the Human Rights Campaign (HRC), the Texas Tech Big 12 LGBTQIA Summit, and the Trevor Project. He earned a PhD in sociology from the University of South Florida, a M.S. in higher education from St. Cloud State University, and BS in psychology (with certificates in gender studies and music) from Slippery Rock University of Pennsylvania. He cites his experience working as an undergraduate student in the Slippery Rock Pride Center as the root of his passion for QT resource center development in higher education.