Lavender Graduation
Friday, May 17th, 2024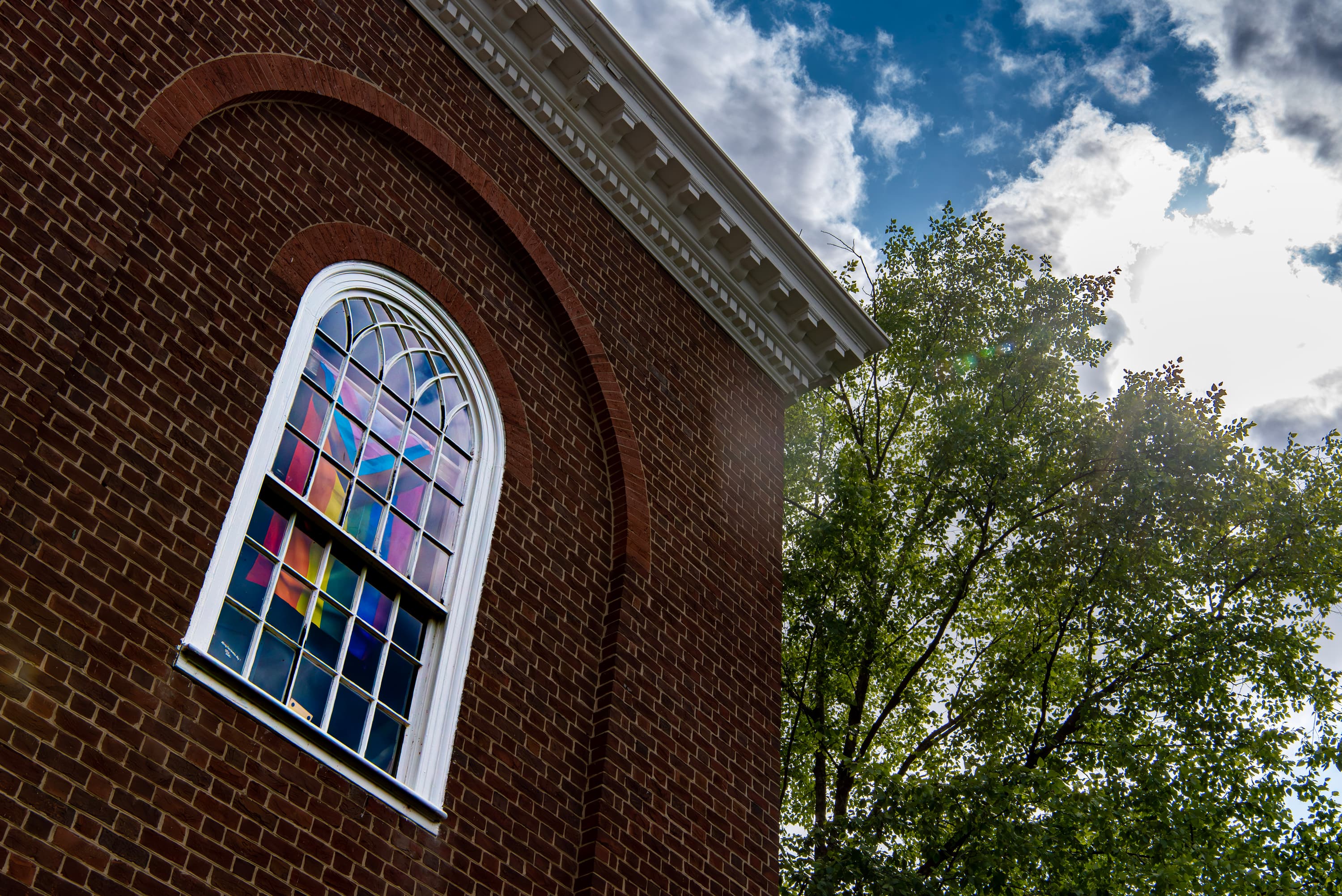 Next Lavender Graduation will take place Friday, May 17th, 2024, 2:30 pm - 5:00 pm at Memorial Chapel!
Each year, this event provides an opportunity for our community to come together and honor those among us who have worked to make UMD a better place for LGBTQ+ people. Whether you have been involved in the LGBTQ+ community at UMD or not, we encourage all to attend and celebrate the excellence and resilience of all graduates and award winners.

For students who are graduating and would like to participate in Lavender Graduation or faculty and staff who would like to attend, please keep an eye out for links to RSVP in March 2024.

University Graduation