A Glance at Fall Programming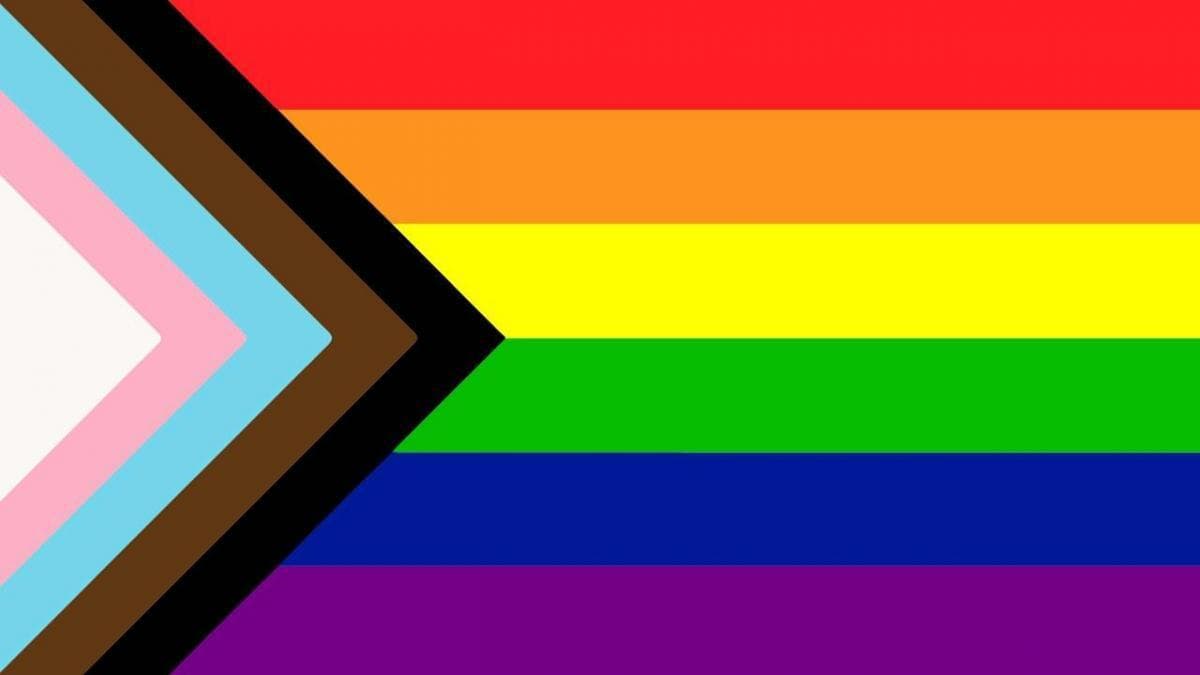 LGBTQ+ Student Meetup
August 27, 2023, 4:00 pm - 5:30 pm. STAMP Grand Ballroom
LGBTQ+ Student Meetup is a great way to connect with staff and peers before the semester starts up. The atmosphere is relaxed and informal. We just want to get to know you!
---
Quelcome
October 3rd, 2023, 4:00 pm - 6:00 pm. STAMP Grand Ballroom
Quelcome is a long-running program of the LGBTQ+ Equity Center, in collaboration with the office of Multicultural Involvement and Community Advocacy (MICA). It serves as the campus-wide kick-off for LGBTQ+ students and is a great way to have fun, meet people, and learn about resources. We look forward to seeing you at the welcome fest and resource fair.
---
QCamp
QCamp is not taking place this year. Stay tuned for other programming for students to build community and strengthen connections across campus.
QCamp is an opportunity to build community. Students engage in exercises that will touch on identity formation, wellness, and belonging. Come and build a supportive student community with us!
---